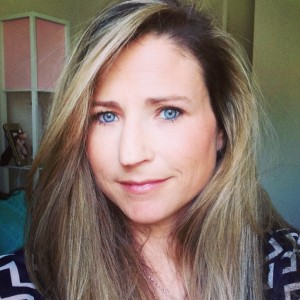 Hi! I was adopted at 6 weeks old and have led an incredible life. I thank both my birth mother and adoptive family for that. I grew up very curious about my birth mother and finally found her when I was 30 years old. It turned out to be a happy reunion and we have developed a beautiful and unique relationship since. I even gave up a kidney to her sister! My birth mother met my mom and dad a few years ago and that also has become a beautiful relationship. My birth mother gave my parents a blank canvas and they very beautifully and artfully painted that canvas with all the opportunities I could ever want, creating me: Liz Story.
I am a college drop out, Army veteran, kidney donor, business professional, and best of all wife and mother who wants to help others find peace and positivity in their own lives.
You can purchase my book, "A Series of Extreme Decisions: An Adoptee's Story" on my blog or you can purchase it as an eReader on Amazon.
I want to hear from you and your special circumstances so I can address it in a post! My email is adopteesearchingforself@gmail.com so please email me with YOUR story!!